Home Theater of Long Island's Audio Expertise will Make Your Home Sing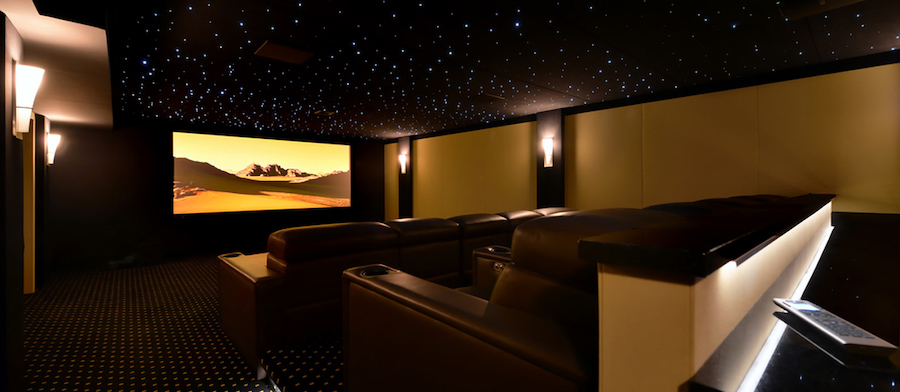 The magic of movies goes beyond the visuals. It's in the heart-pounding bass, the delicate whispers, and the crescendos of soundtracks that sweep you off your feet. So, the most integral part of achieving movie magic lies in a professional surround sound set up by a professional.
Finding the best speakers for your home theater can transform your entertainment into a cinematic haven. The AV experts at Home Theater of Long Island will help you find the ideal fit for your listening and viewing needs. Keep reading below to learn how!