How Wireless Shades Preserve Your Interiors and Offer Seamless Control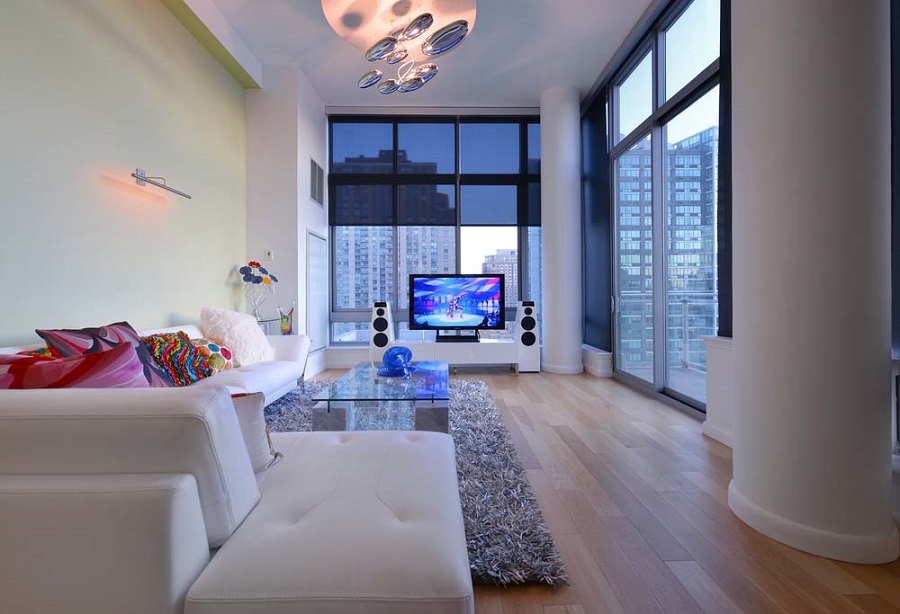 The fit and finish of your home are vital elements of your luxury living. The design and decor express your personality and choice of lifestyle. And your home is where you feel most comfortable and secure.
You chose to live here in the NYC region because of the dynamic energy and remarkable mix of contemporary conveniences at the center of the world. Windows bring life to your rooms, adding an invigorating power and vitality from cityscapes and vital sunlight that only the northeast can provide.
While the sun provides numerous benefits, integrating motorized window treatments like the sophisticated Lutron Palladiom line saves energy and protects your interiors. The elegant and sleek window treatments also offer seamless operation regardless of size or dimensions.
Are you looking for a more stylish way to manage sunlight in your home in the New York, NY, area? Then continue reading to discover the possibilities.